The sixth edition of the Myplant & Garden that was set to be held this week, from February 26-28 in Milan, Italy, has been cancelled due to the diffusion of the coronavirus in the country. It is postponed to September 2020. The exact dates will probably be announced tomorrow.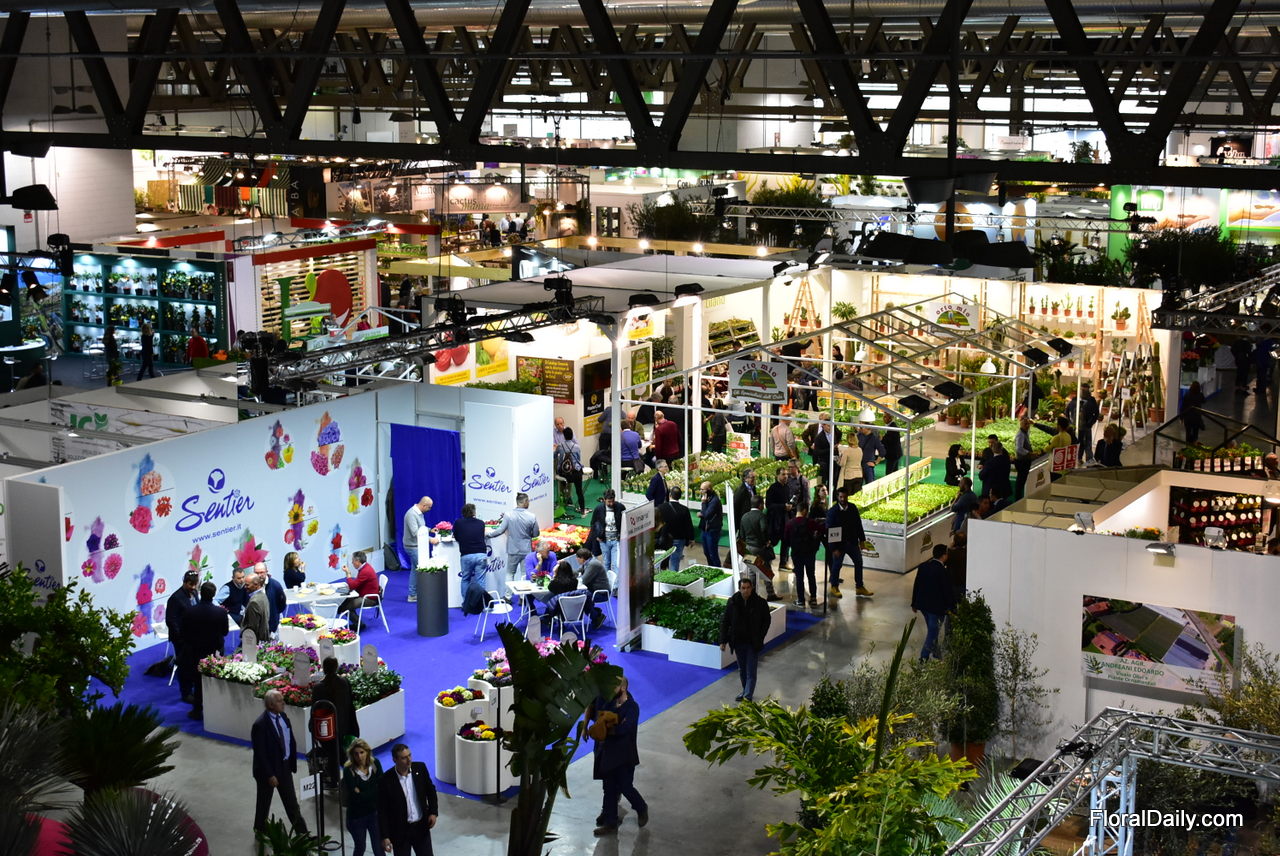 Last Saturday (February 22), the Organisational Secretariat of Myplant took the decision to cancel and postpone the event and yesterday evening, Italian Government authorities have decided the suspension of any kind of event gathering people (in fairs, theaters, cinemas, discos, libraries, schools, universities, sport challenges, meetings, carnival feasts, and so on) in Lombardy and in almost the totality of North Italy (this for one week, at the moment).
According to the Myplant & Garden organization, the decision of last Saturday has grown out of "the gravity of the current, unpredictable situation", that has led many exhibitors to decide that they would not participate in the trade fair for fear of a contagion. "The progressive decision of many Italian and international buyer delegations and visitors of not taking part in the trade fair would have followed with high probability. As a consequence, considering the circumstances, the flux of news and above all the health of all visitors, exhibitors and all their families, the Organisational Secretariat of Myplant has decided to postpone the trade fair to September 2020. It is a postponement, in real and legal meaning", the organization announces in a release.
September 2020 - The best solution
"The perspective of September 2020 is the best solution in order to keep building, year after year, a path of shared growth. This is a choice that takes into account our sense of responsibility and the need to protect the health and safety of exhibitors, visitors and all their families in the first place. We are certain that the postponement of Myplant may become a further opportunity of growth and development for all exhibitors, visitors, partners and co-operators. This would have not been possible from 26 to 28 February.
For more information:

Myplant & Garden
myplantgarden.com