For a couple of weeks now, a new machine from Ellepot is running at Optiplug, with which the trays can be automatically filled completely. It also optimizes the irrigation.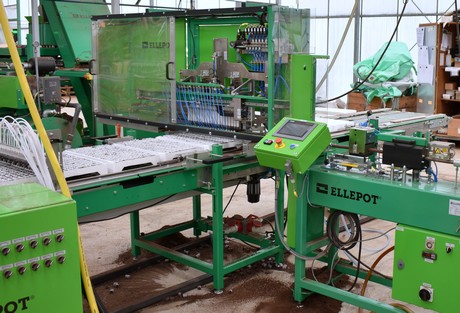 "We now have less waste of soil, the plugs stay nicer and we can provide water more accurately", Rico Scheffers summarizes the investment. "Previously, a lot of soil was wasted and the entire trays were sprayed wet. It decreased the quality of the plugs. With this improved potting system they retain their firmness."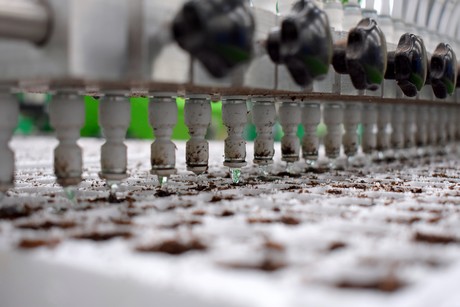 With the purchase of the 
Ellepot
 tray filler, the production can be increased a bit more. "As we have continuously optimized the production capacity over the last years - by investing in new machines and better streamlining of that process- we have not become more expensive for the customer. But of course we hope that we can continue this development in the coming years."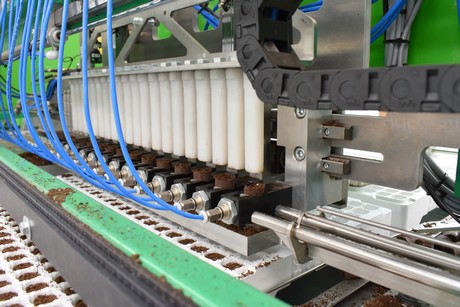 For more information:

OptiPlug
Lange Broekweg 5
2671 DR, Naaldwijk
T: +31 (0)174 752444
E:
info@optiplug.nl
www.optiplug.nl