The floriculture sector in Pakistan is growing. The demand for cut flowers, seasonal flowers and landscape plants is high in big cities like Karachi, Lahore, Islamabad, Faisalabad, Multan and Peshawar, explains Mustafa Kamal. He is chairman of the Floriculture Research and Development Board at the government of Punjab, Lahore, Pakistan. According to him, the floriculture industry in Pakistan has a lot of potential to develop further and he emphasizes the vital role of international companies to achieve it.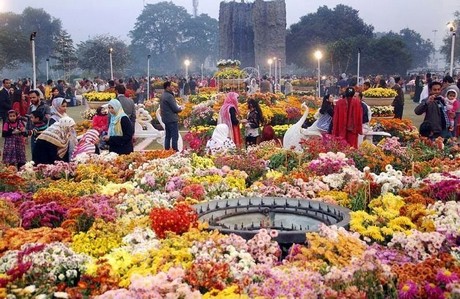 "Gladiolus is the most popular cut flower, for which bulbs are imported from Holland. Rose and tuberose are also grown locally.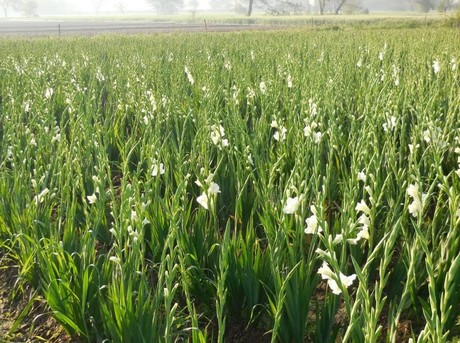 For high end flower shops in Lahore, Karachi and Islamabad chrysanthemum, lilium and roses are also imported from Kenya."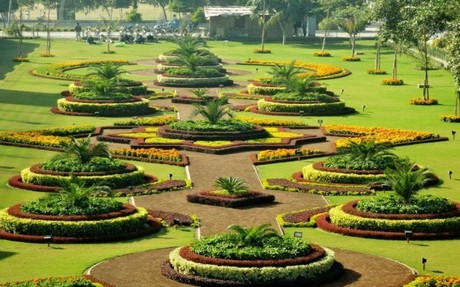 Lack of technology

For landscaping Pakistan imports large quantities of landscape plant material from Thailand and China. "The province Punjab has an increasing middle class and with development of new infrastructure, the demand for high quality floriculture product is increasing", Mustafa explains. "The floriculture sector has hardly used any modern techniques and technology. In comparison to its neighboring country India, which has developed the floriculture sector with modern technology due to the help from Holland and Israel."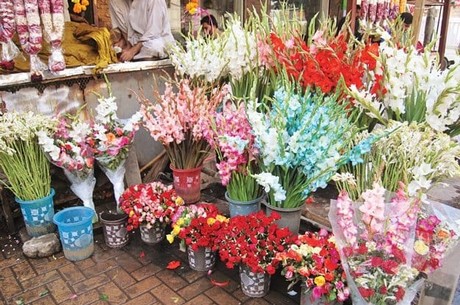 Subsidies to boost sector

To boost the floriculture sector the government of Punjab has started several projects, Mustafa tells. "They include improvement of local flower market infrastructure and subsidy on import of bulbs and greenhouses. We want to encourage farmers to grow floriculture crops."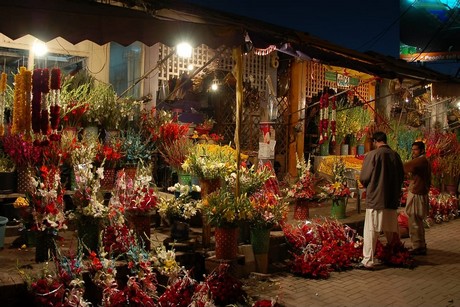 International companies can play a vital role in developing the floriculture sector in Pakistan. Especially the companies that export bulbs, flower seeds, or supply plant material and greenhouses. "There is also great opportunity for floriculture consultants who can help in setting up modern production areas", says Mustafa. 
For more information:
Mustafa Kamal
Chairman Floriculture Research and Development Board
Directorate of Floriculture,
Agriculture Department,
Government of Punjab,
Lahore, Pakistan.
Email:
horticopk@gmail.com