One of the largest flower festivals in Colombia is currently being held. It is called Feria de las Flores and started Friday August 3 and will run till August 12. In total 400 activities and 100 events are organized, including the world famous parade of Silleteros. The Festival not only attracts people from all around Colombia to the city of Medellin, but tourists from other countries as well.
Ecuadorian rose grower Gonzalo Luzuriaga Arias of BellaRosa was also in Medellin and was so kind to send us some pictures to provide an impression of this festival.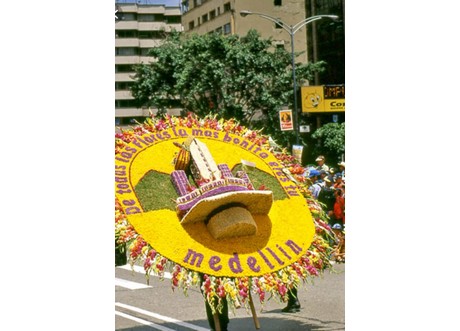 Parade of Silleteros. Every year, over 500 men make these displays and carry them on their backs through the city of Medellin. The majority of the flowers are donated by Colombian growers or come from their own gardens.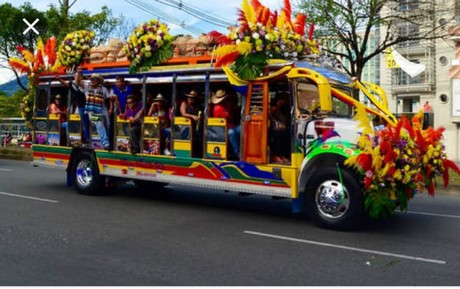 A chiva decorated with flowers (It is an artisan rustic bus used in rural Colombia and Ecuador.)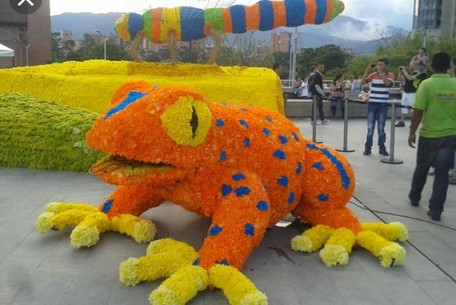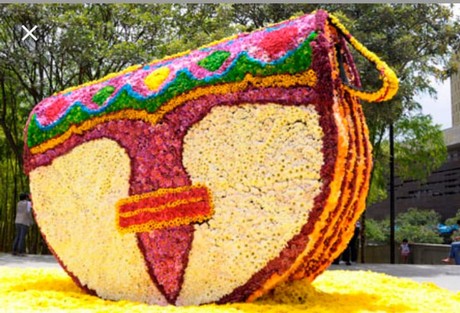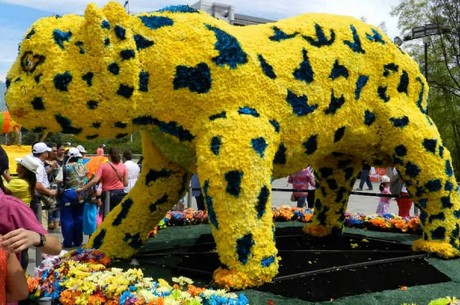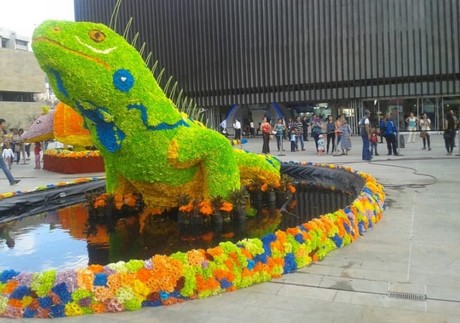 Another sculpture that is attracting a lot of interest is the 12 meters high hummingbird inside Santafe Shopping Center in Medellin, Colombia. More than 20,000 plants give life to a monumental piece. Just like last year Tierra Negra Nursery in Antioquia, one of the Colviveros members was responsible for this ornamental piece. Last year, they made a 
peacock
 out of 26,000 plants.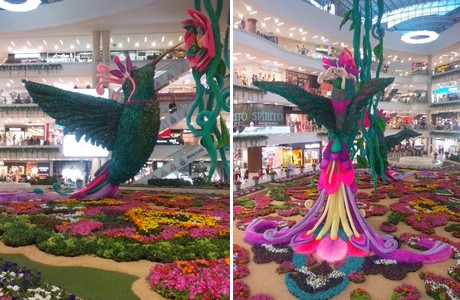 (Pictures made by Jairo Cadavid of Colviveros)