Yesterday, Sakata Seed America and Syngenta Flowers North America announced the cancellation of their CAST participation, and today, Beekenkamp, Monrovia, ABZ Seeds, and American Takii also announced their decision to cancel their participation, erring on the side of safety and limiting the risk of spreading the coronavirus (COVID-19).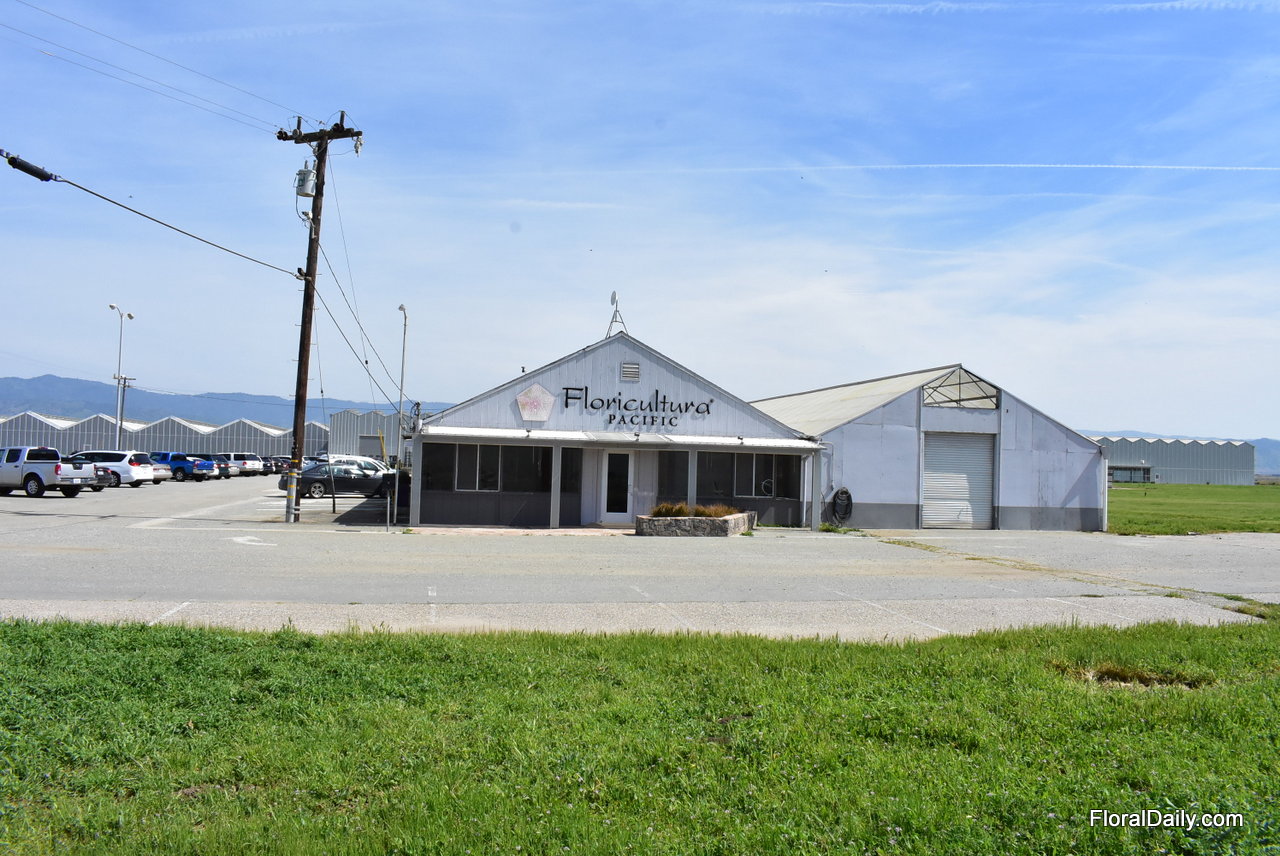 Floricultura location in Salinas (picture taken during CAST 2019)
Beekenkamp, Monrovia and ABZ Seeds were supposed to present their products at the Floricultura location in Salinas and American Takii their own facility in Salinas as well.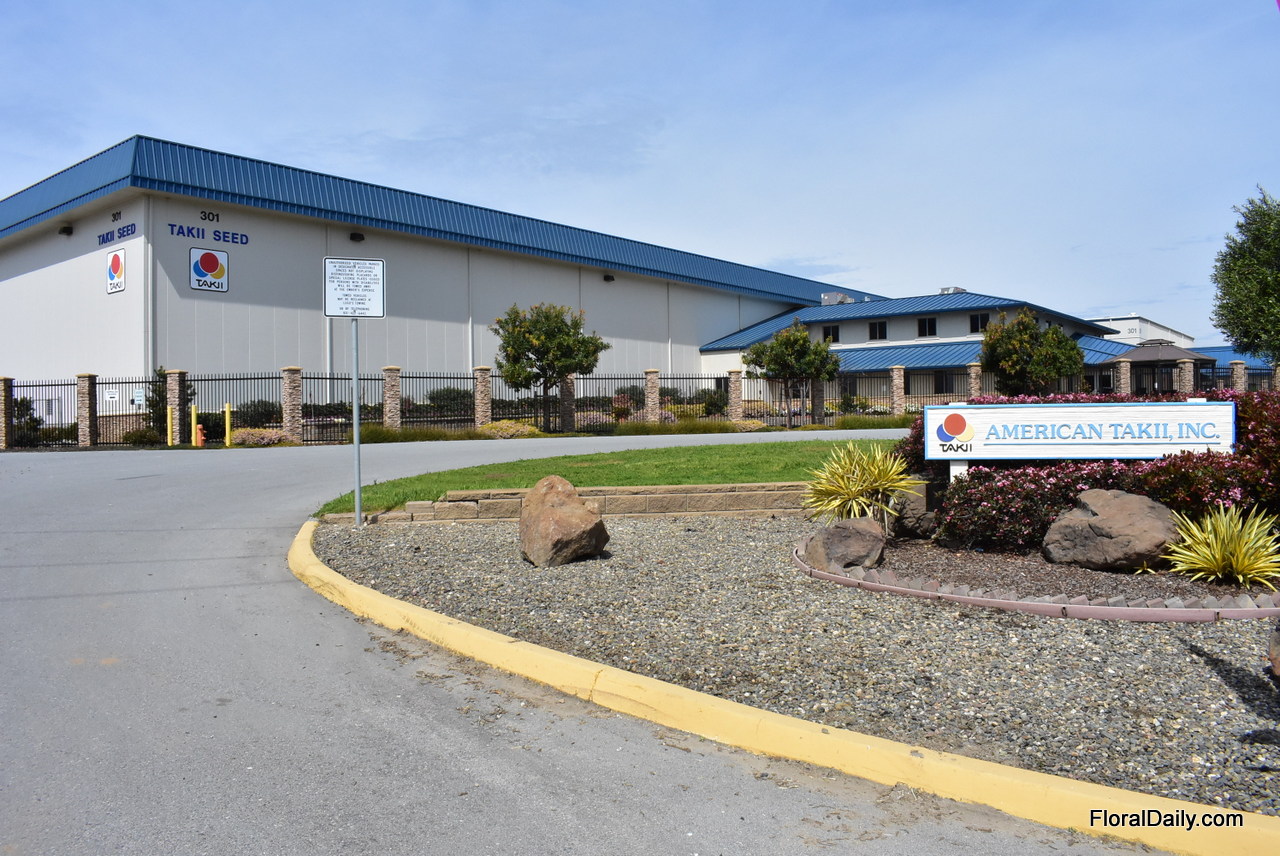 American Takii location in Salinas (picture taken during CAST 2019) 
In the near future, we will make sure that you will be informed via an alternative way of what they were supposed to present.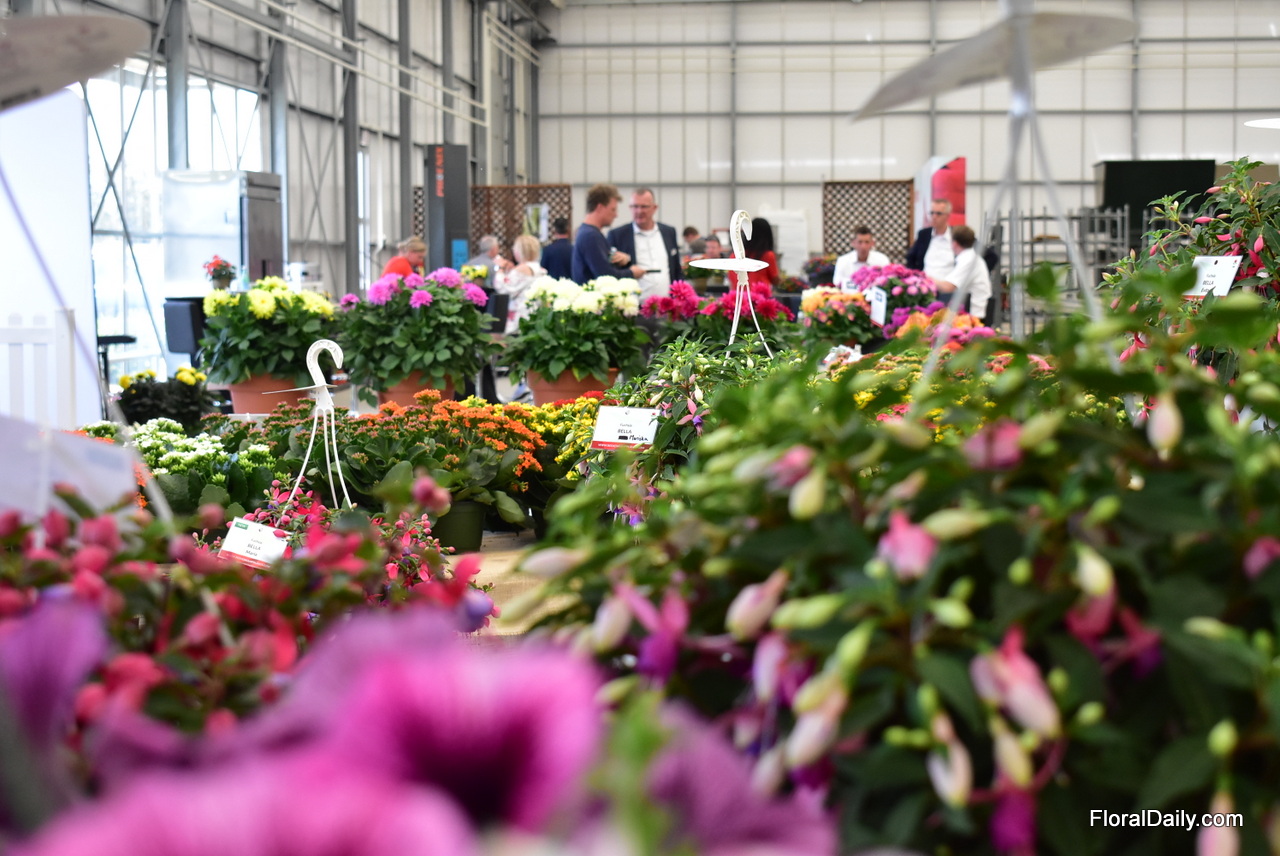 CAST 2019 at Floricultura location
Providing this global situation will be under control in the near future, they would like to welcome everyone at the FlowerTrials 2020 in week 24 in the Netherlands. Beekenkamp will present their products at their location in Maasdijk and ABZ Seeds and Takii at Breeders Avenue/Takii Europe B.V. in Kudelstaart.
Other participants
So far, no other participants have announced cancellation of their participation in CAST, but several companies are thinking about how to deal with the situation and their next steps. Decisions will be made soon. FloralDaily will keep you posted.
Less/no Europeans
Due to the concerns of the spreading of the virus, less visitors were already expected, but as President Trump announced the 30-day ban regarding travel from 26 European countries to the USA, to fight the virus (announced yesterday), less or even no Europeans will be able to come.
For more information
Beekenkamp

www.beekenkamp.nl
Monrovia
www.monrovia.com
ABZ Seeds
www.abz-st
rawberry.nl