The end of the year is near and therefore we take a moment to look back on the top articles of 2017. See below for the overview of November 2017: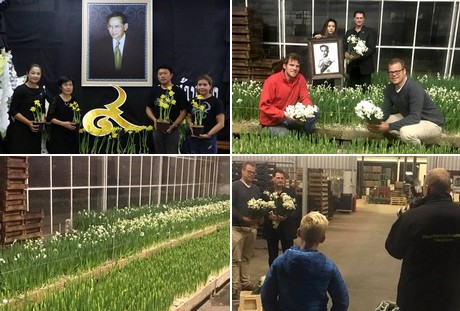 Richard Bonnet, New Fashion Flowers
Dutch greenhouse to double daffodil production in Thailand
Dutch daffodils in October? Yes, last week, the yellow version of this flower took center stage in Bangkok, Thailand. During the cremation ceremony of Thai king Bhumibol on October 26, 200,000 of these flowers were used, and the demand for next year is expected to skyrocket. "Next year we double the production, and we therefore need to add an additional greenhouse here in Ban Pong, Thailand. Also this greenhouse will be a Dutch one", explains Richard Bonnet, owner of New Fashion Flowers Limited, a major bulb company in Thailand.
US: Dümmen Orange acquires McHutchison and Vaughan's Horticulture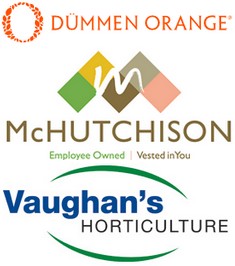 Dümmen Orange has acquired McHutchison and Vaughan's Horticulture, US-based wholesale plant brokerage firms. Dümmen Orange breeder activities and McHutchison and Vaughan's Horticulture brokerage activities will continue to be managed and operate as autonomous business units.
iFlora launches new online trade platform
Becoming an all inclusive system for every stakeholder in the floriculture industry. That is the aim of recently launched platform iFlora. "Basically it tries to reduce the link between the grower and buyer, who we believe are the two biggest stakeholders in the Floriculture industry, and offers direct interaction and transaction between them", explains Eric Njogu, founder of the platform.
Photo report: De Ruiter Cocktail Party
'Creating flower business' may be the pay-off of Dutch rose breeding company De Ruiter, but they know for sure it's not all business what's round the clock. Two years ago, when the company celebrated its 100th anniversary, they threw a big party and there's no reason to abandon this tradition. Besides business, fun and networking also plays an important part in this busy trade fair week. To cut a long story short: Yesterday the De Ruiter Cocktail party took place at the historical Aalsmeer auction and we have the photos. 
The IFTF took place in Vijfhuizen last week. The show got off to a good start on Wednesday, and once again drew an international crowd. The general atmosphere was optimistic, and the organization is also very satisfied. Next year they're again expecting growth, with more country pavilions taking part, including a US pavilion with California growers.
FloraHolland Trade Fair 2017 captured in images
This year's FloraHolland Trade Fair (FHTF) saw more visitors than ever before. Together with the IFTF in Vijfhuizen, the event is starting to look rather like the IPM Essen in terms of floriculture. Many attendants see this as a positive development, because the ornamental industry is focused in the Netherlands, so why go to Germany every year to showcase it?
Ethiopia: Unrest in Oromia Region leads to worker shortage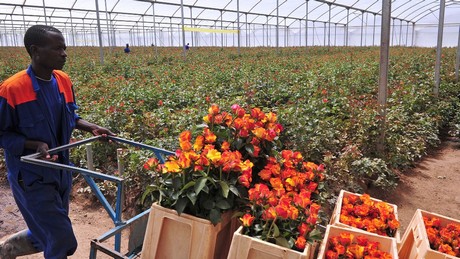 A conflict between the Oromia Region and Southern Nations, Nationalities and People's Region (SNNPR) in Ethiopia on Sunday resulted in unrest in the Oromia Region over the last days. Fortunately, the situation is improving, but it is affecting rose farms in this area as they are dealing with worker shortages. After the weekend, the rose farms in the region expect to be up and running with enough manpower again. 
CAN (AB): Impression of Green Industry and Show Conference
The Green Industry and Show Conference (GISC) almost comes to an end. At this two day conference, a programme was set up that aims to inform and inspire everyone from designers to arborists, owners to students, growers to contractors. The conference sessions are timely and responsive to industry issues - focusing on a variety of topics with 32 one-hour sessions over the two days. Besides that, 140 exhibitors presented their products and services in the same convenient location in Calgary, Canada (AB).